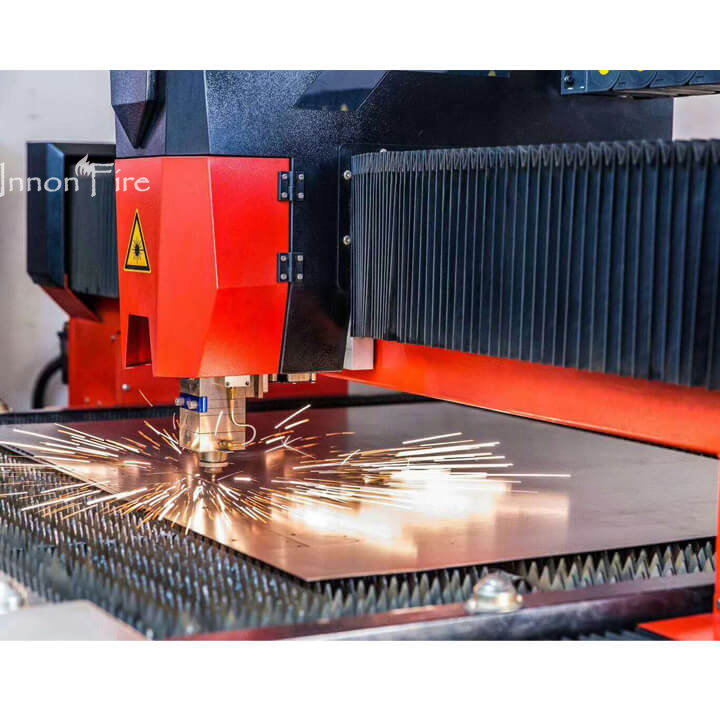 InnonFire focusing on stove and fireplace industry is a professional provider of metal and castings products.
With professional R/D & Sales Team and more than 9 years experience in Stove&Fireplace industry, Innonfire specialized in researching ,designing,manufacturing and trading of wood burning fireplace & stoves , Electric fireplace and the accessories.
The common passions lead us to establish InnonFire which Stands for Innovation , Passion and Energy. Our team always strive hard to continuously serve our customers and households better.
  What our customers say about us
I have been working with Mike for more than 5 years ,he have never disappointed me, always doing his best to meet our requirements.I like to work with him and Innonfire.
Innonfire is a good partner,their quality is beyond my expectation. It's a trustworthy stove supplier in China
We are satisfied with your service and all the support from your technical team in last year . And glad to see all the product ideas into reality.
Thank you Henry and all the team members of Innonfire.